Content Management for Microsoft Web Servers
Vine Type is a lightweight web site content management system that runs on Microsoft Windows web servers. Vine Type provides the means to add, edit, and delete web pages on your site without worrying about broken links, navigational widgets, or other technical details.
And by lightweight, I mean that Vine Type can easily handle sites up to 400 pages. This site is over 200 pages in size and it is easily managed by Vine Type.
For Web Designers and Their Clients
Vine Type targets web designers creating web sites for small businesses and professionals who want to maintain their own website content. Vine Type provides a flexible template system that allows you to wrap just about any look-and-feel around the core Vine Type engine. The single-login interface is simple and easy to teach to your clients.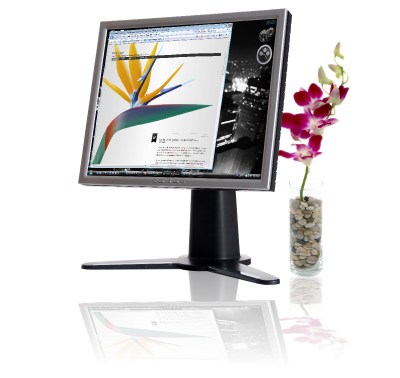 Free for Not-for-Profit Use
That always sounds good doesn't it? You can download a copy of Vine Type Personal Edition for personal or non-profit use for free. Experience the full range of features that Vine Type offers. There's no expiration.